The sun will shine this weekend! However, it is a long weekend so there are not so many Garage Sales happening this weekend.

It's the Last Weekend of July.
WHERE DID IT GO?!
(click the BBQ for maps)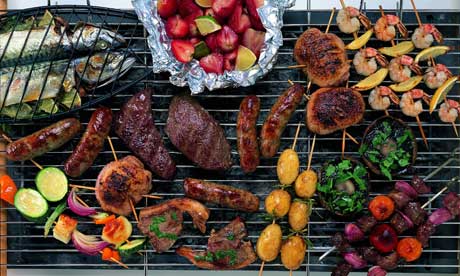 Speaking of Neighbourhood Garage Sales, we offer Neighbourhood coordinated Garage Sales in the South Surrey & White Rock area.
Contact us to get started on your neighbourhood event today.
THIS IS A COMPLIMENTARY SERVICE
We now include any Sunday Garage Sales added before we 'go to print' on Friday evening.
Click on the image for access to maps & mobile maps. (keep an eye out for theses signs around South Surrey/ White Rock)