The sun will shine this weekend! However, it may not be at the best time for Garage Sale Bargain Hunters!

School starts in just over a week!
Summer…WHERE DID IT GO?!
(click the BBQ for maps)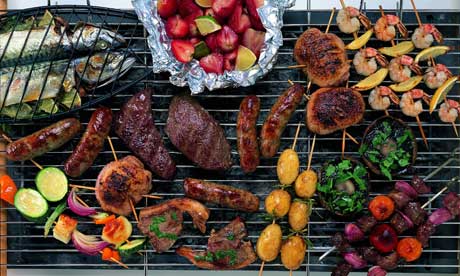 Speaking of Neighbourhood Garage Sales, we offer Neighbourhood coordinated Garage Sales in the South Surrey & White Rock area.
Contact us to get started on your neighbourhood event today.
THIS IS A COMPLIMENTARY SERVICE
Click on the image for access to maps & mobile maps. (keep an eye out for theses signs around South Surrey/ White Rock)